If you missed our Live Zoom 13-day Swimming Dragon Form III workshop, here is your opportunity to study this form for 3-months at your own pace!!
Prerequisite: None
Form III is taught as an independent form, no previous experience of Swimming Dragon Taichi is required.
Instructor: Dr. Liping Zhu
Workshop Description:
Taiyi Swimming Dragon Quan is a gentle and flowing form of movement that combines Taichi, Qigong, and yogic stretching into one. This rare Taichi style, once a secret Yu family heirloom, circulates and cultivates Qi, as well as enhances balance, flexibility, and coordination. Join us for this study from the comfort of your home! Watch demo of the Swimming Dragon form III where this video starts .
Accessible to all levels, no previous experience of any swimming dragon forms necessary.
Check out the Reference Materials of Taichi Names, Music on this course curriculum page below.


How to study this Form?
We suggest you follow the live workshop format and spend the first 13 days going over the form one round (take two weekend days off to review). Each session consists of the Warmup and the Taichi two moves.
After the initial learning, you can take your time going over the details at your own pace.
---
A Fun Cartoon
of part of Swimming Dragon Taichi III by Dr. Liping Zhu
A great combination training of balance, flexibility, coordination and energy flow!
Tassajara annual Swimming Dragon Taichi retreat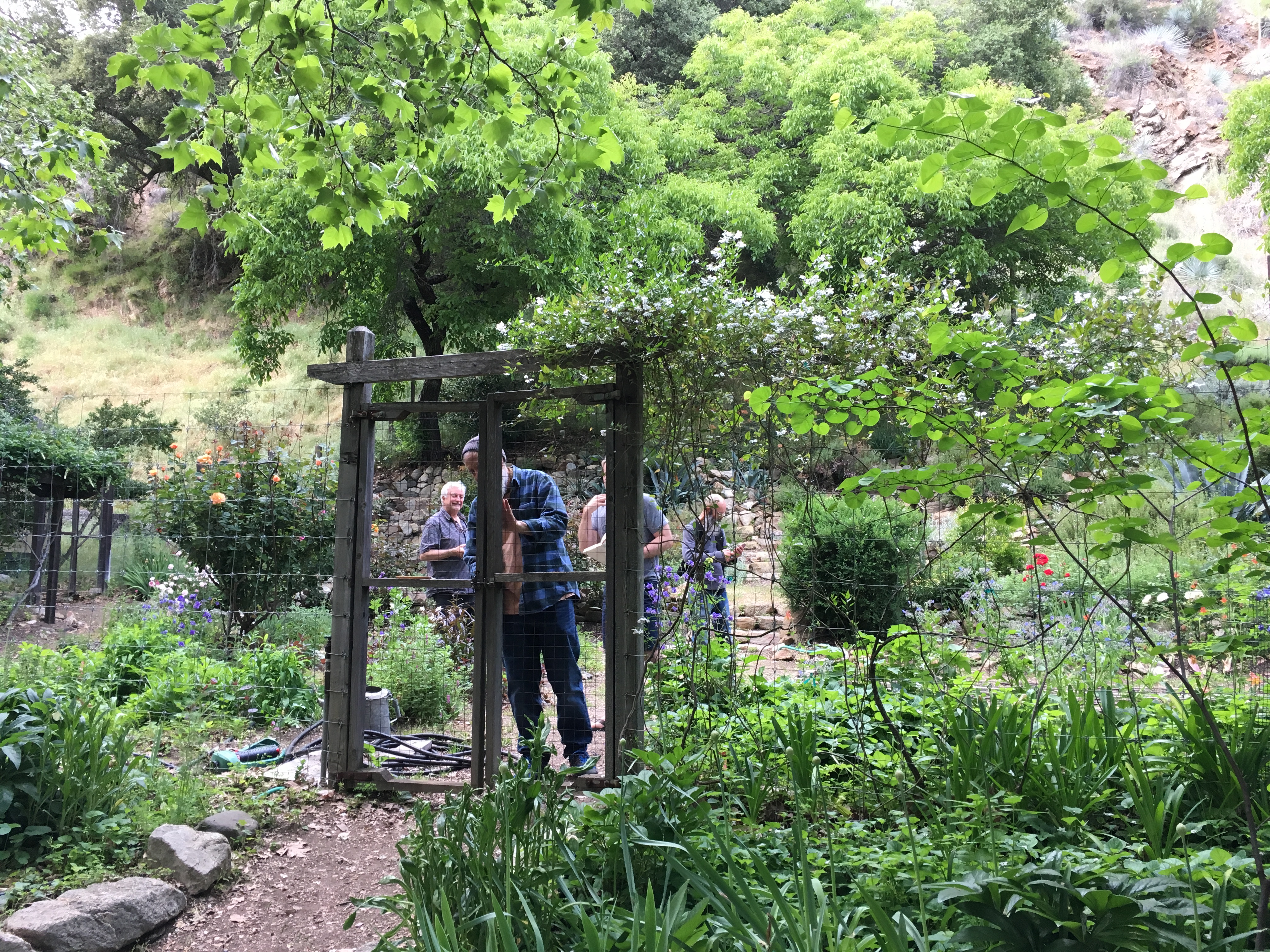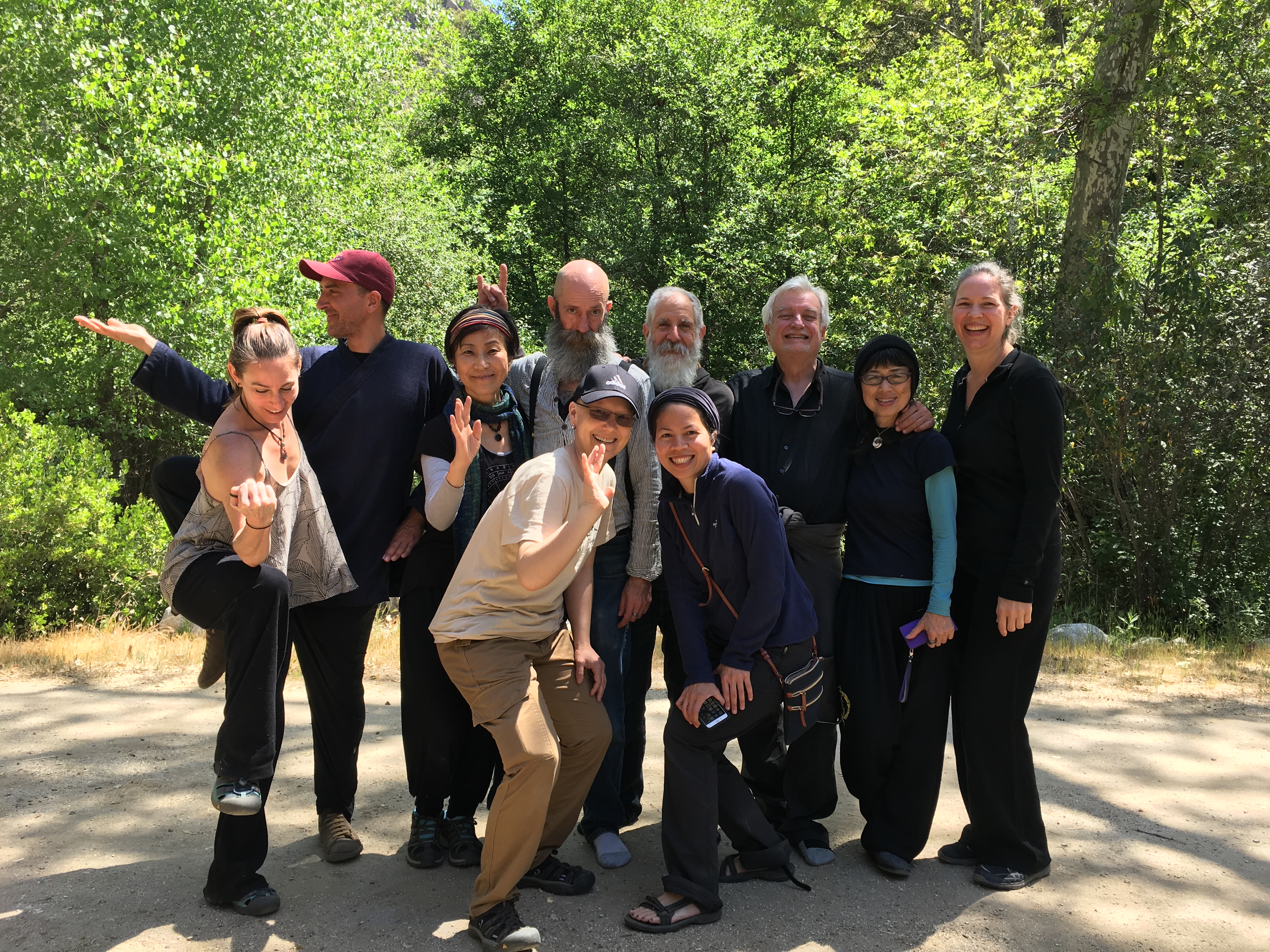 Dragons Swimming in the Valley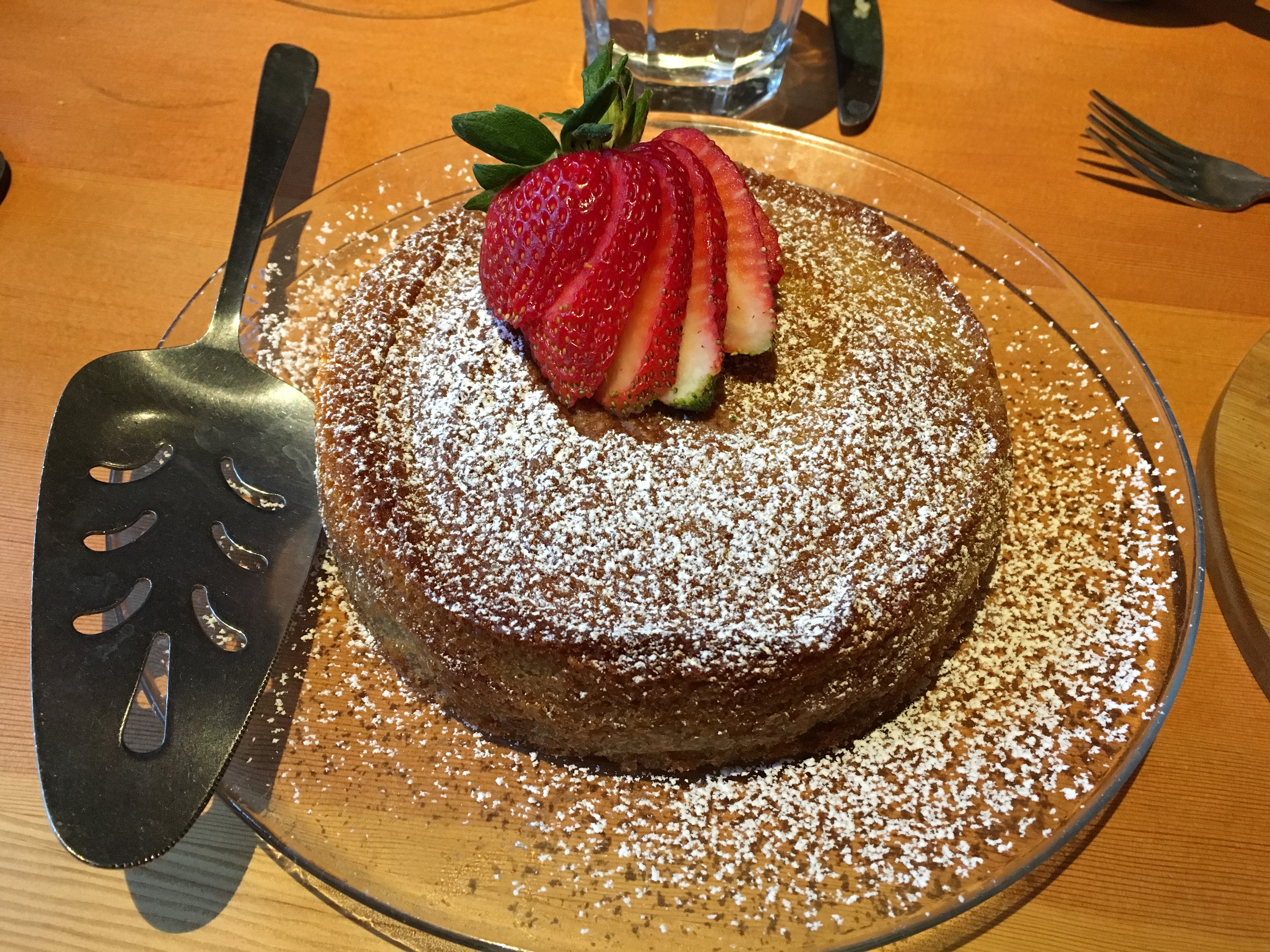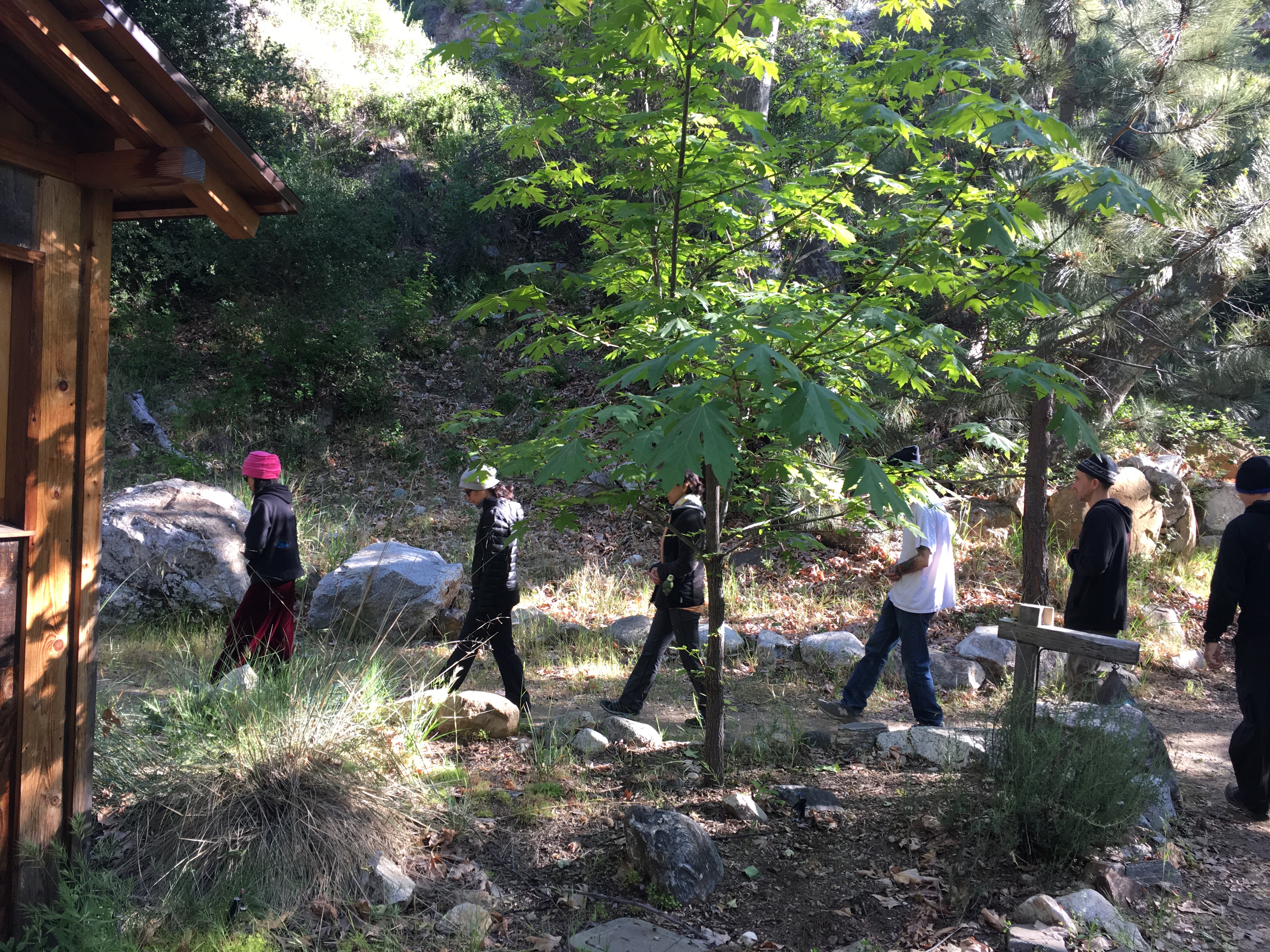 Other Distant Learning Taichi Courses at Qi Dragon School