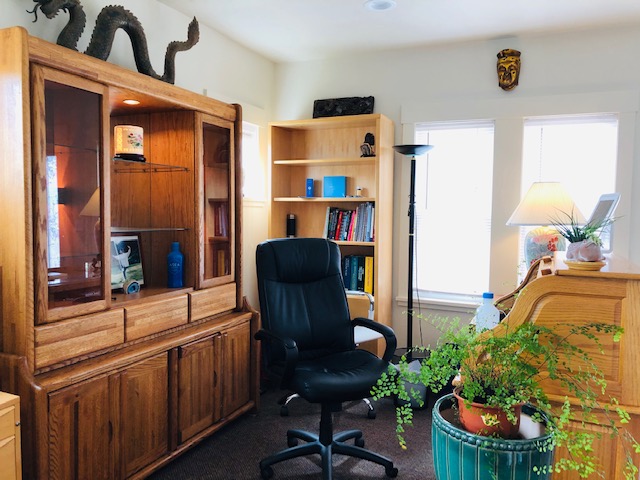 A peaceful and healing haven for your body and mind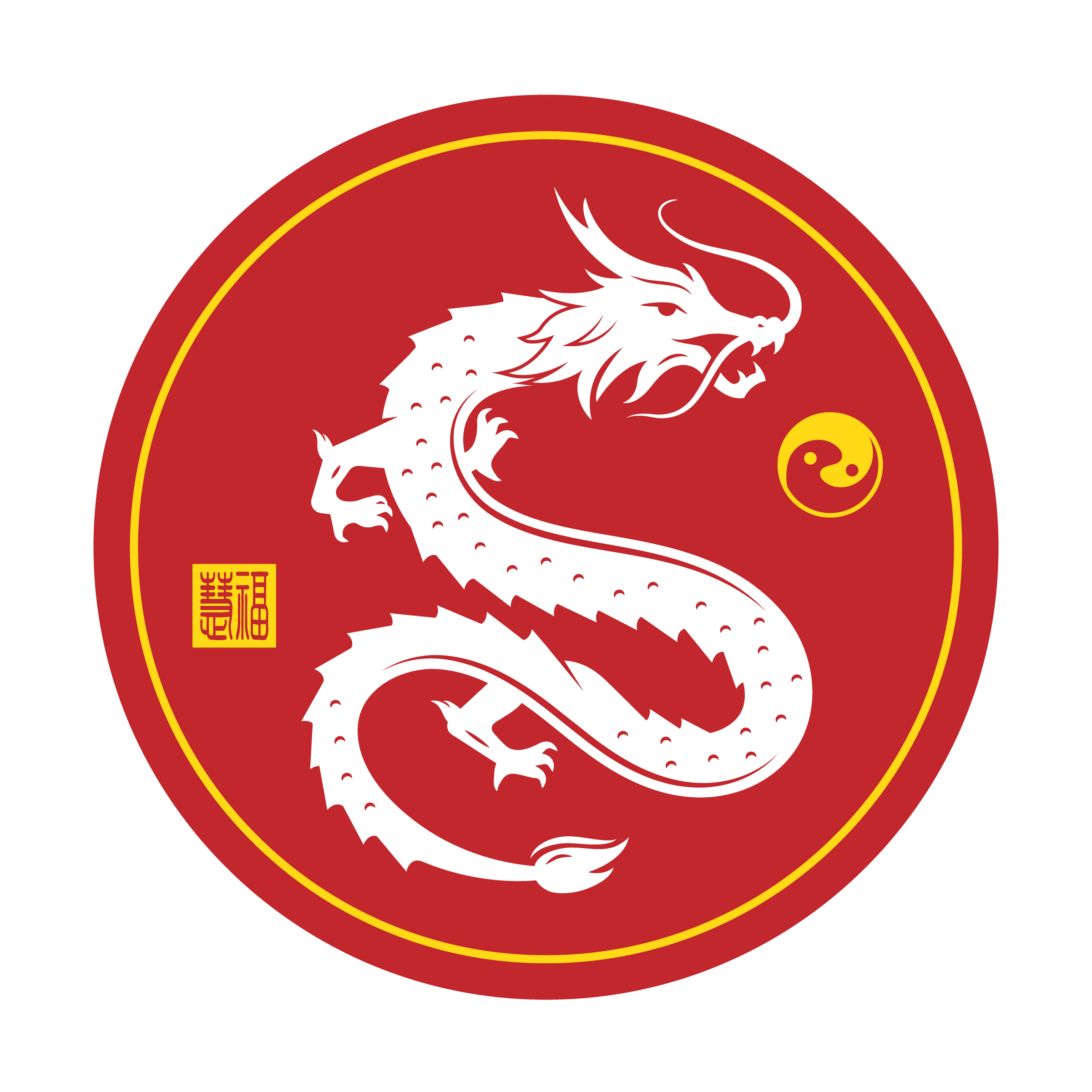 Acupuncture, Qigong and Taichi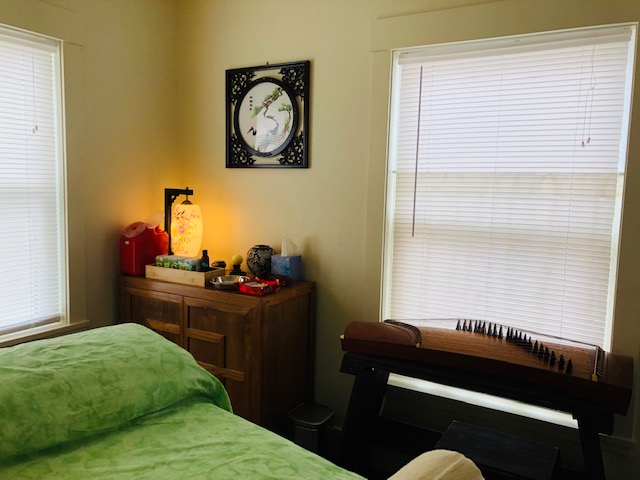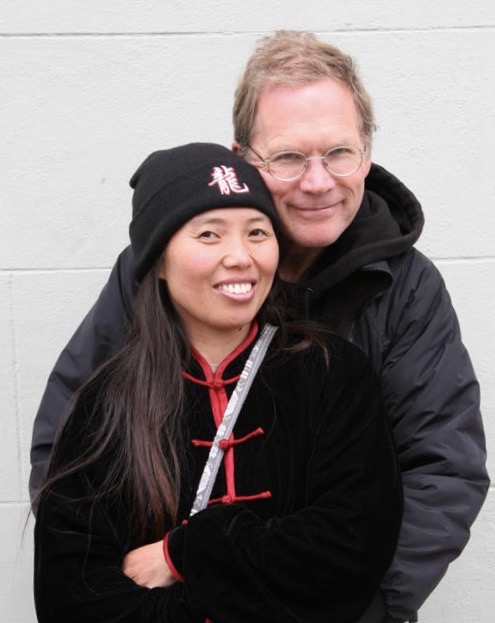 Acupuncturist: Dr. Liping Zhu, DAOM, L.Ac.
Office Manager & Rolfer: Philip Brown
Dr. Liping Zhu, DAOM, L.Ac., founder of Qi Dragon Healing Center and Heavenly Essence Qigong Institute, is a Nationally and California licensed acupuncturist and holds a doctorate degree in Chinese Medicine (DAOM, LAc.). Dr. Zhu is a general Chinese Medicine practitioner and specialized in Woman's Health and Pain Management with her doctoral training.
Dr. Zhu is a disciple and authorized instructor in both the Heavenly Essence Qigong System and the Daoist Tai Yi Swimming Dragon Gong family lineage.
As a native of China who is fluent in English and deeply immersed in both cultures, Dr. Zhu makes Qigong, this ancient Chinese healing art and spiritual path, very accessible to the Western world.
Philip Brown, certified rolfer and a long time meditator and Qigong Taichi practitioner offers you his intuitive touch and informative points on posture. Philip has great patience and compassion in dealing with people in pain and is very knowledgeable about body structure. Philip is also a Te Yi Medical Qigong certified practitioner as well as a certified Qigong instructor of Heavenly Essence Qigong Level 1 Part I. Philip is currently Qi Dragon's office manager and offers limited sessions of Rolfing before Covid time.
Dr. Zhu with her husband Philip Brown recently relocated to Eureka, Humboldt County. They are looking forward to providing their services to their new home area.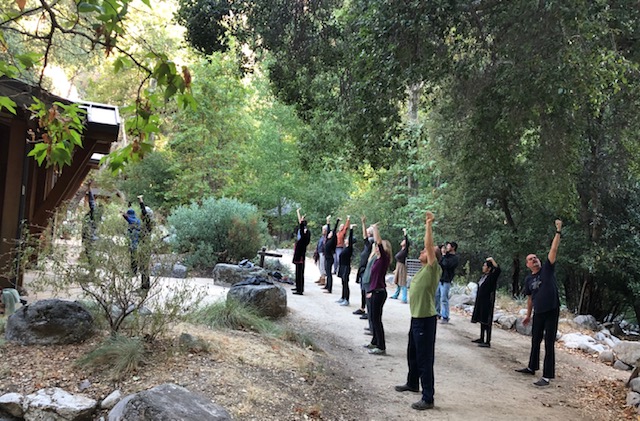 Qigong & Taichi for Self Healing
2019 Tassajara Qigong Retreat Group
Enroll in our Distant Learning Courses now and start your self healing along with acupuncture treatments!
Check out Qi Dragon School for online distant learning courses, live online courses and live in-person courses

Herbal and Supplement Pharmacy
Evergreen Herbal Capsules/Powder
Nutritional supplements
Hemp Oil
Redox Signaling Molecule therapy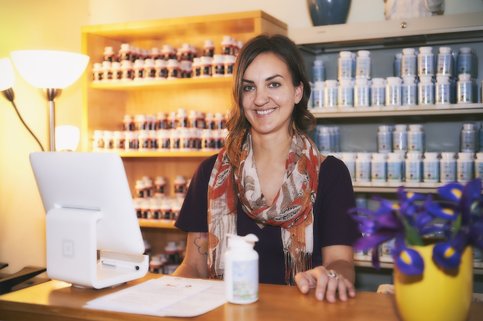 Acupuncture in the SF Bay Area
one of the best we recommend
Please contact Dr. Charity Burgess, DACM, L.Ac. if you need services in San Francisco, our former clinic. Here is her website (Silk Tree Healing)