This DVD includes the demo of Taiyi Swimming Dragon Taichi
Front View of Full Form
Back View of Full Form
Form I regular and reverse
Form II regular and reverse
Form III regular and reverse
Full Form Individual Moves with names
No verbal instruction. This course of DVD digital files are downloadable. If you want to purchase the physical DVD copy, please visit online store at www.qidragon.com.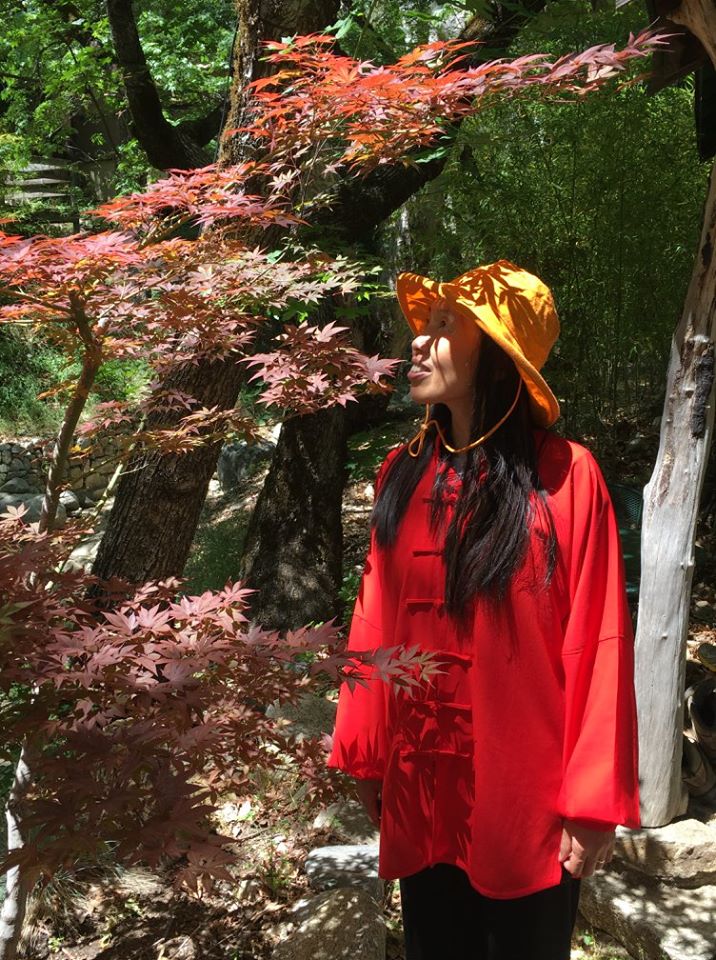 Hi, I'm Liping, your instructor for this course.
I am ready for you to get on board and join our Swimming Dragon Taichi family.
Looking forward to Swimming like a Dragon with you!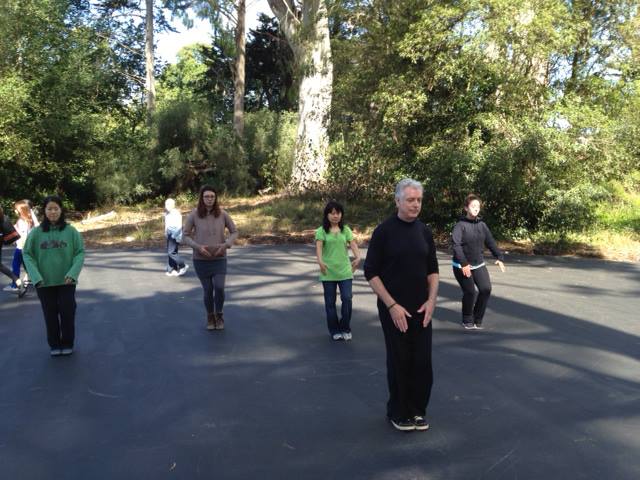 John Gruenwald, Senior instructor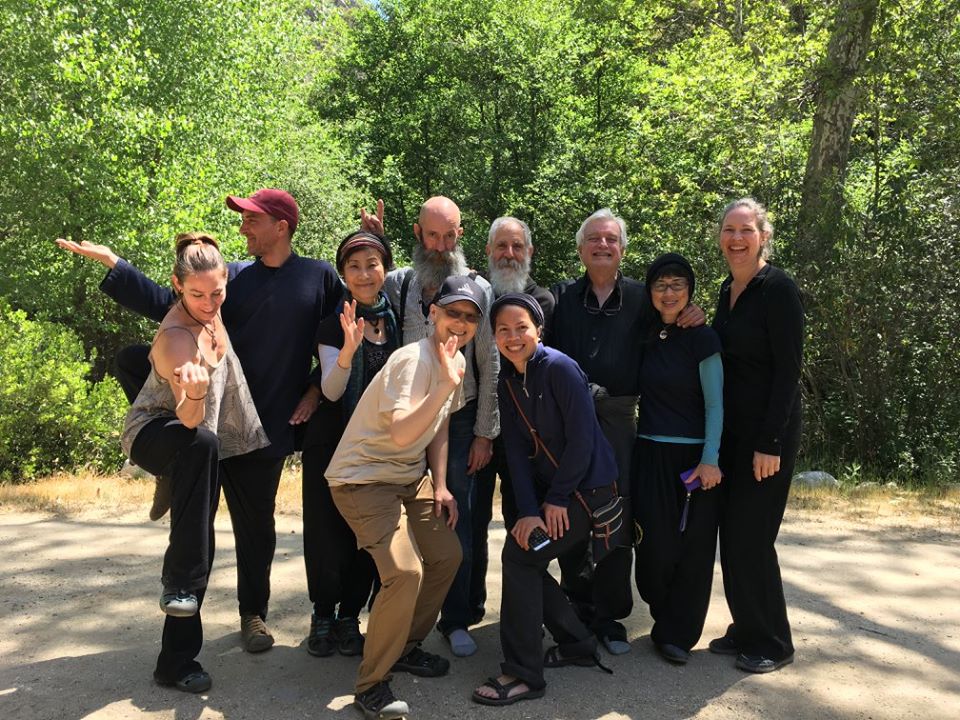 2018 at Tassajara Taichi Retreat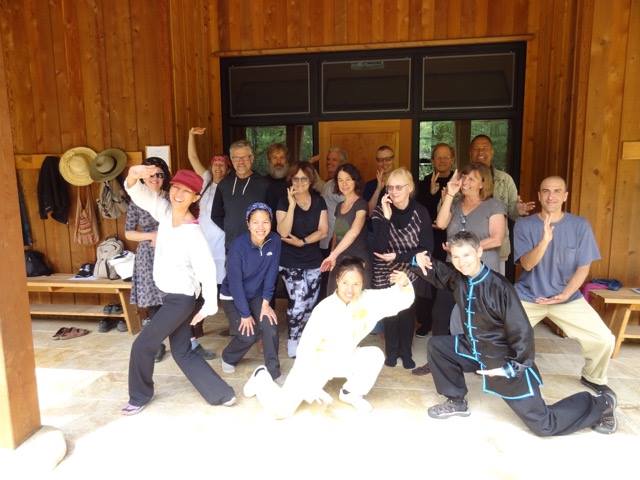 2016 at Tassajara Taichi Retreat