Qigong Formal Study of Heavenly Essence Qigong Lineage
Heavenly Essence Qigong® was developed by Grandmaster Zhang in 1987 in China and brought to the west by Dr. Zhu as one of the authorized instructors. This Qigong system integrates the essence of the Daoist Qigong, Medical Qigong, Buddhist Qigong, Martial Qigong and Confucian Qigong and makes it one of the most comprehensive systems.
Level 1 Part I - Life Preservation Qigong aka "Nine Marvelous Qigong Methods" encapsulates the various ancient Chinese traditions and techniques for preserving your life that are gentle and simple to follow and easy to integrate into your daily life.
Do you want to learn something gentle and internal to promote your Qi and Blood flow and calm your mind? Let's start now!
"Welcome to your first formal study course on Heavenly Essence Qigong!
I am excited about your commitment to changing your life for the better by embarking on this new journey with me.
---Dr. Liping Zhu "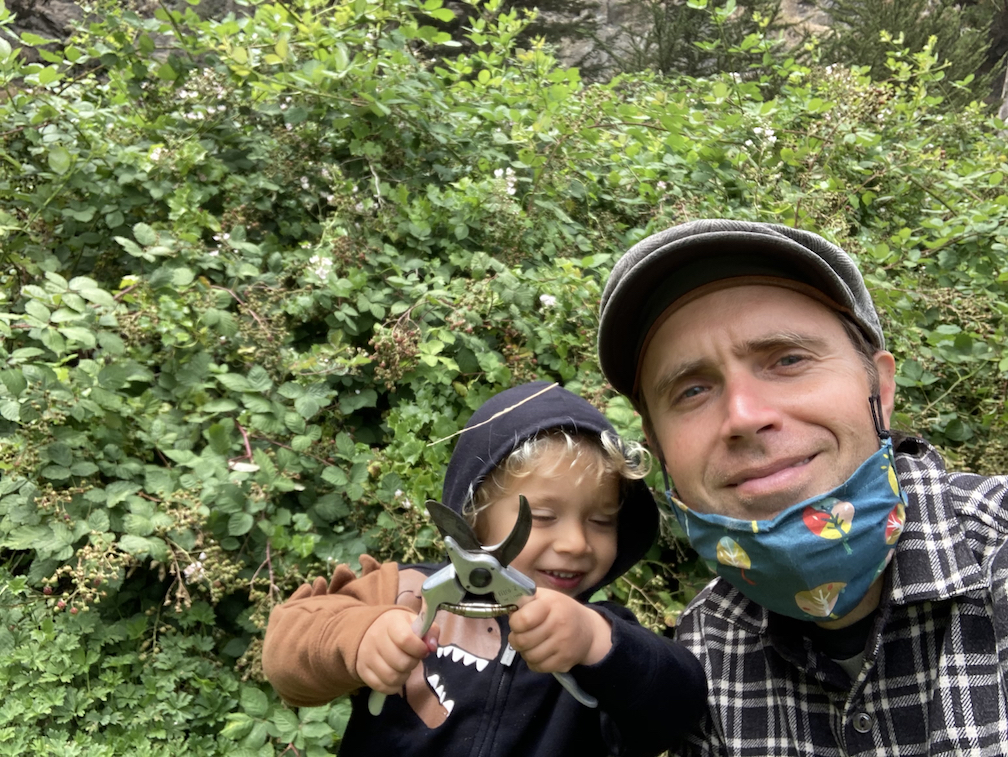 "After practicing Heavenly Essence Qigong regularly over the course of my Level 1 training, I feel happier, more grounded, like I have more energy, and a deeper sense of self. It has been a fabulous experience, which I highly recommend to anyone looking to improve their health, quality of life, and , dare I say, world at large."
- Caleb Goodwin, professional gardener and proud dad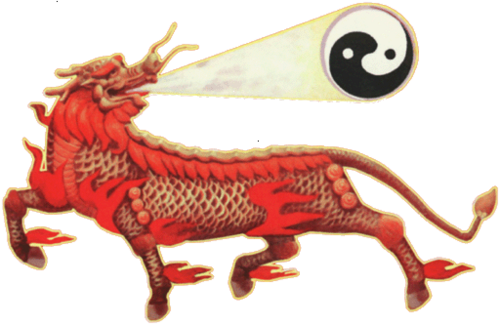 Kylin or Qilin 麒麟
The spirit animal of Heavenly Essence Qigong Lineage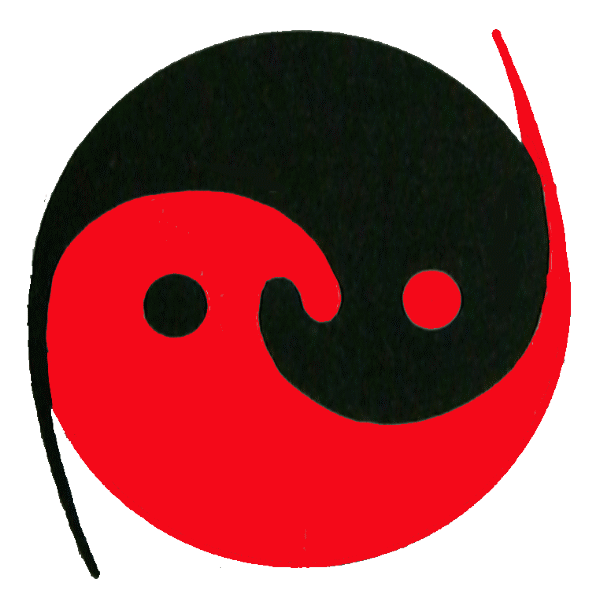 Xuan Ji Tu 旋极图
A symbol of Heavenly Essence Philosophy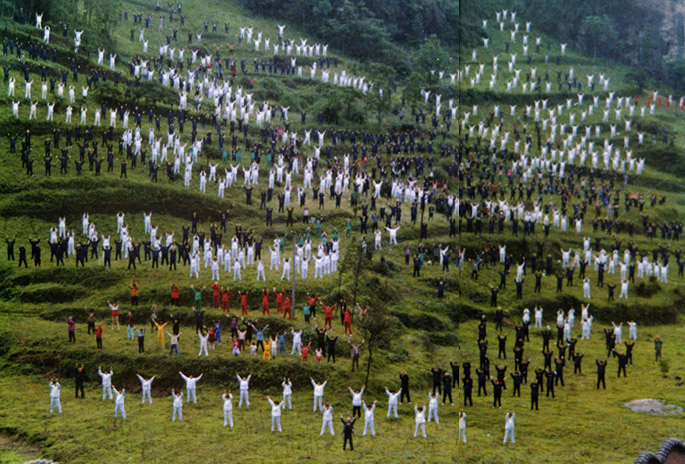 Qigong Group Practice 晨练
at Qingcheng Mountain, Sichuan, China