A fun & healthy exercise routine for your Sundays from the comfort of your home!




Tai Yi Swimming Dragon Quan 太乙游龙拳
Taiyi Swimming Dragon Quan is a gentle and flowing form of movement that combines Taichi, Qigong, and yogic stretching into one. This rare Taichi style, once a secret Yu family heirloom, circulates and cultivates Qi, as well as enhances balance, flexibility, and coordination.


Watch the form on YouTube.
Instructional Courses are accessible to all levels, no previous experience necessary.
Experienced students are welcome to take this course as refinement.
A recording of each class will be available to watch online during the workshop and 3 weeks after the workshop ends on July 17 (by midnight of August 7) so that you can review or catch up if you missed the real-time class.
INSTRUCTIONAL WORKSHOP: 15-Week Workshop on Swimming Dragon Taichi Form I
(No prerequisite)
March 27 - July 17, 2022 (No class on April 24 & May 1)
(15 Sundays 4:00 - 5:30pm Pacific Time / 7:00 - 8:30pm Eastern Time)
Class includes:
30min Taichi Qigong Warmup Routine
45min Step by Step instructional study of Swimming Dragon Taichi Form I
15min Student Practice and Q&A
Curriculum & Resources
(You will be able to access the curriculum once you enroll and log in)
Swimming Dragon Taichi related Distant Learning Courses
Can't come to Live Zoom courses? Here are our prerecorded Distant Learning Courses on Swimming Dragon Taichi. Learn at your own convenient time for three months for each course you register.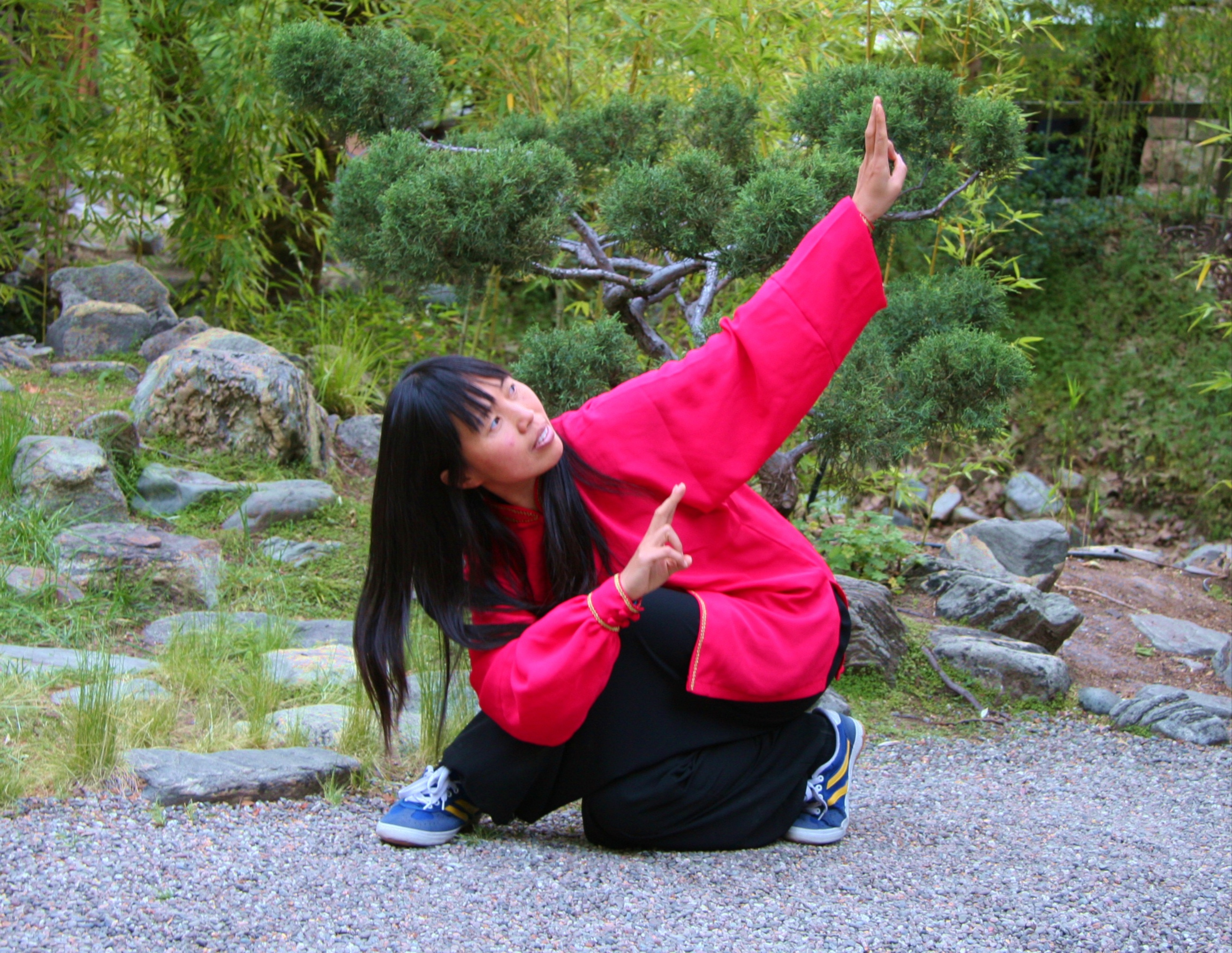 Beginners' Swimming Dragon Taichi Form I
(15-Week Live Zoom)
with detailed step by step instruction
Prerequisite: none
March 27 - July 17, 2022 (No class on April 24 & May 1)
Sundays (4pm-5:30pm PST/7pm-8:30pm EST)
offered by Qi Dragon Healing Center
Instructor: Dr. Liping Zhu
Beginners' Swimming Dragon Taichi Form II
(15-Week Live Zoom)
with detailed step by step instruction
Prerequisite: none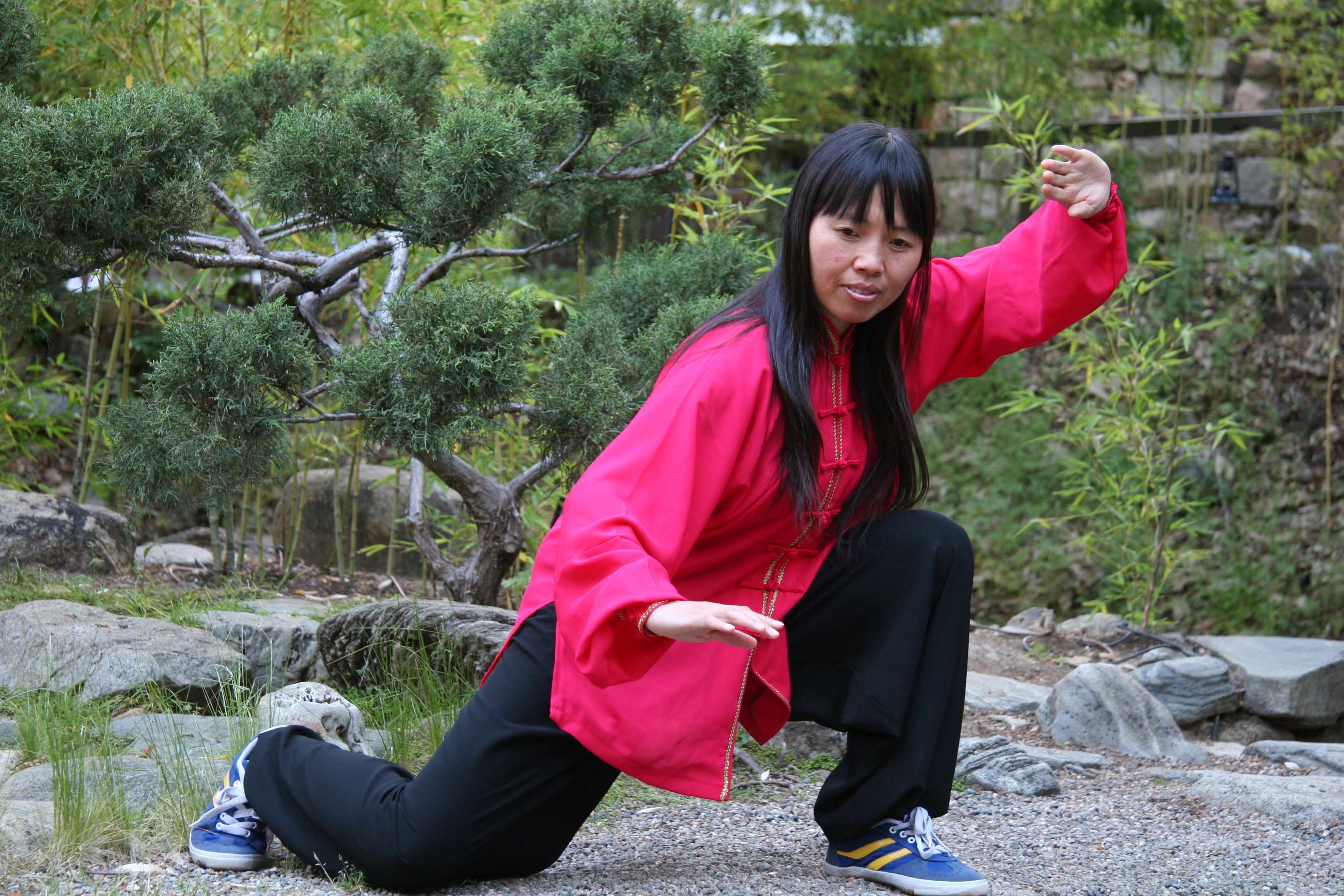 Beginners' Swimming Dragon Taichi Form III
(15-Week Live Zoom)
with detailed step by step instruction
Prerequisite: none
None Scheduled
Instructor: Dr. Liping Zhu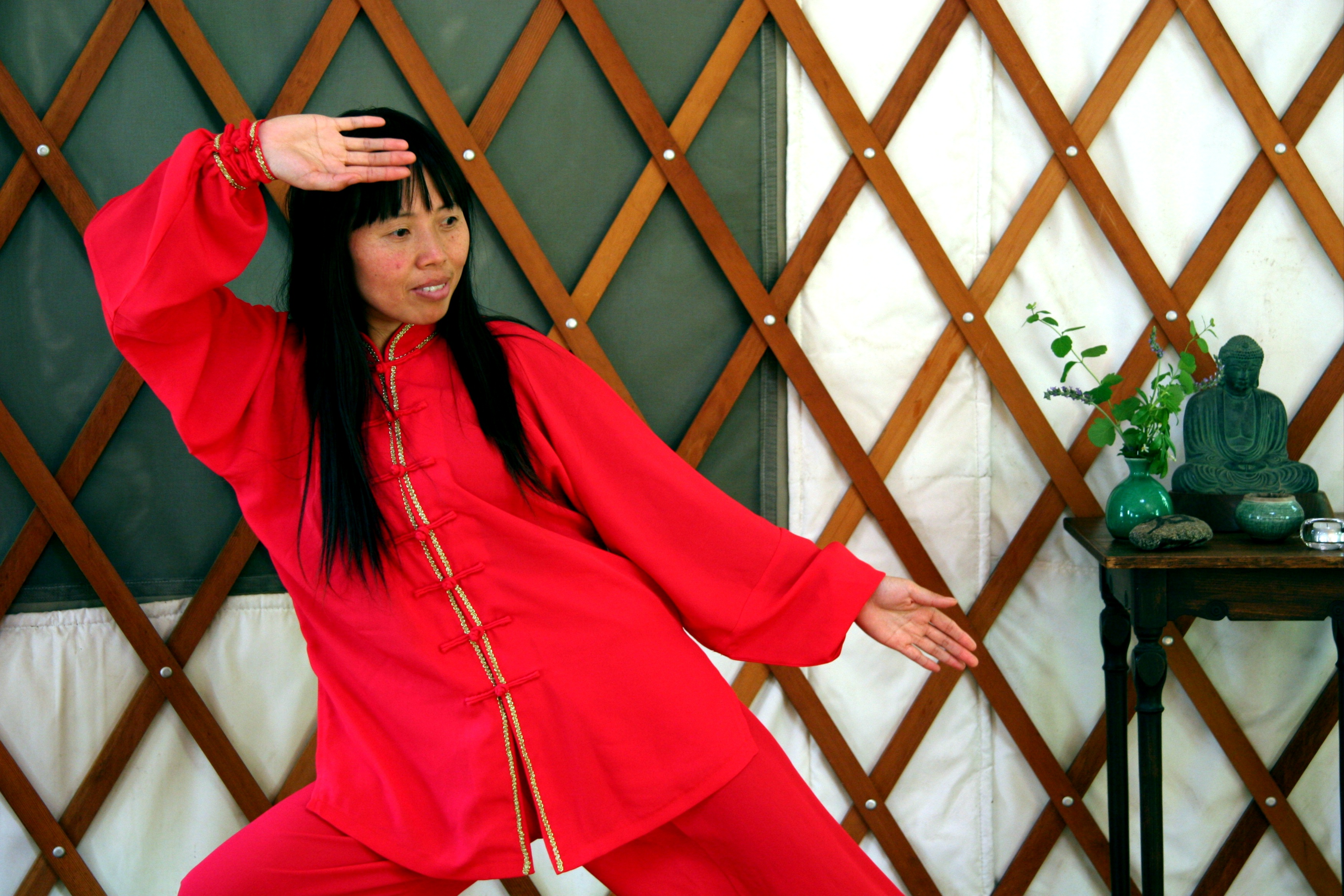 Swimming Dragon Form I Review
offered by San Francisco Zen Center
Prerequisite: familiar with Swimming Dragon Form I
Instructor: Dr. Liping Zhu
Jan 10-14, 2022 (past event)
7:30-9am PST
Registration via SF Zen Center HERE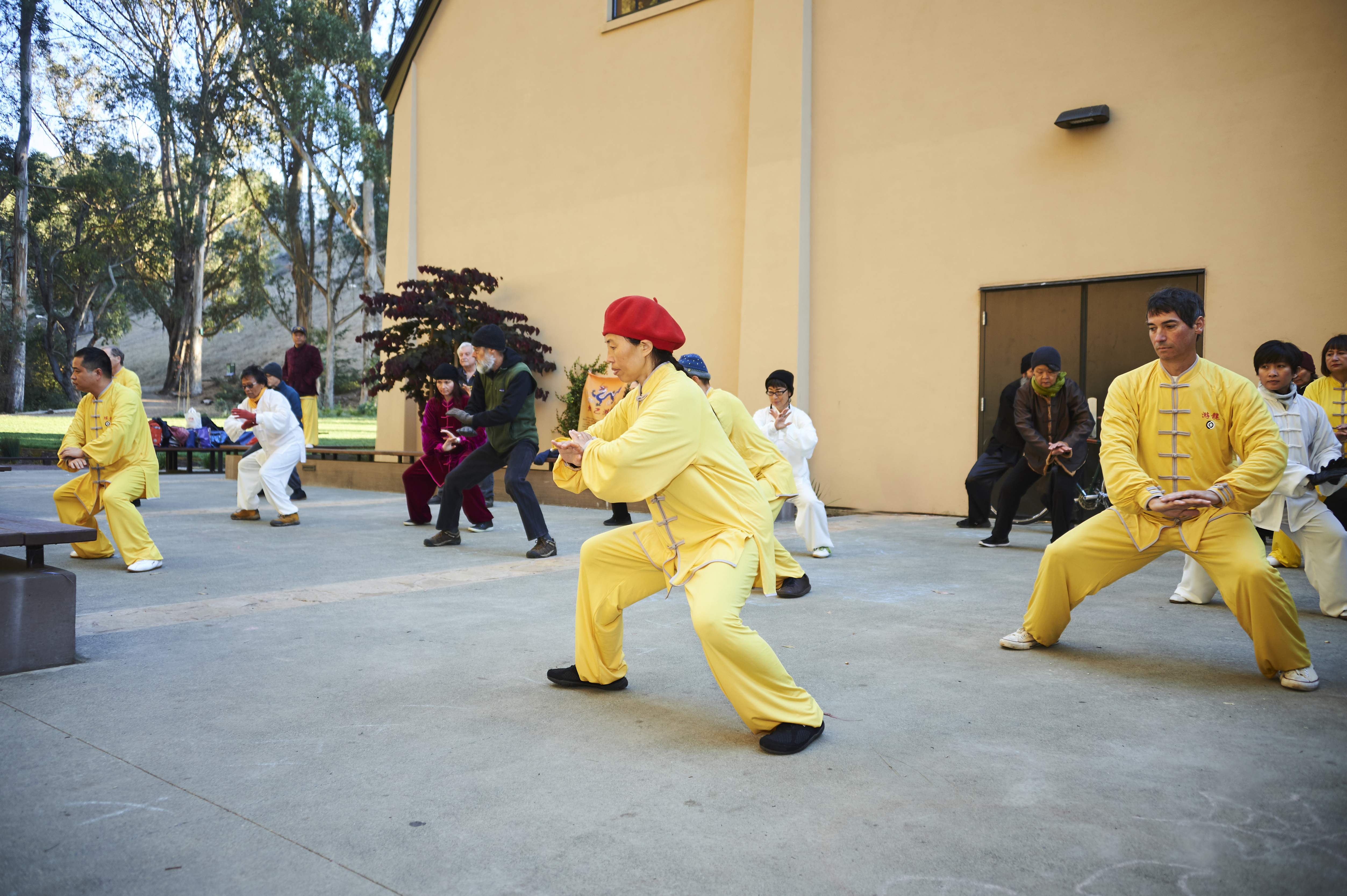 Swimming Dragon Form II Review
offered by San Francisco Zen Center
Prerequisite: familiar with Swimming Dragon Form II
Instructor: Dr. Liping Zhu
March 7-11, 2022
7:30-9am PST
Registration via SF Zen Center HERE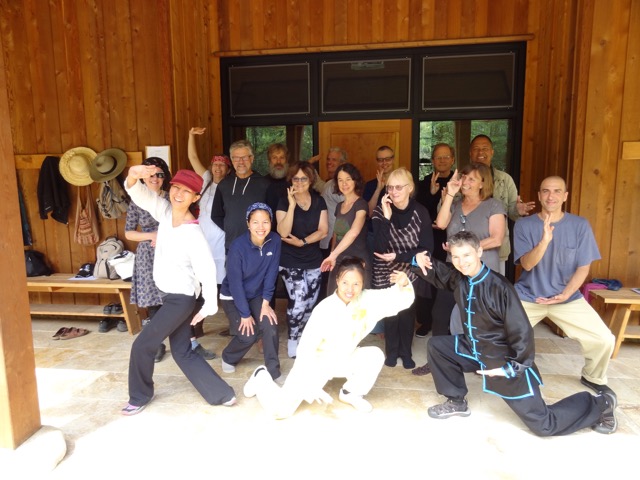 Swimming Dragon Form III Review
offered by San Francisco Zen Center
Prerequisite: familiar with Swimming Dragon Form III
Instructor: Dr. Liping Zhu
June 6-10, 2022
7:30-9am PST
Registration via SF Zen Center HERE (check sfzc.org when the link becomes available)