Heavenly Essence Qigong® was developed by Grandmaster Zhang in 1987 in China and brought to the west by Dr. Zhu as one of the authorized instructors. This Qigong system integrates the essence of the Daoist Qigong, Medical Qigong, Buddhist Qigong, Martial Qigong and Confucian Qigong and makes it one of the most comprehensive systems.
Level 1 Part III - Te Yi Medical Qigong (Level 1) aka "Kylin Displaying Wonder Six Healing Methods" encapsulates the various ancient Chinese healing traditions and techniques for assessing Qi and regulating Qi for others and self, which was considered as Special Medicine that is the most natural and helps to wake up one's innate potential healing abilities.
Do you want to strengthen your own Qi while you offer healing to others? This course teaches you how to perform comprehensive Qi assessment and Qi regulation for others while building your own Qi without feeling depleted. It also teaches you how to understand your own potential abilities for your own self healing.
"Heavenly Essence Qigong's Te Yi Medical Qigong techniques are great tools for practicing Qigong living in the world and benefiting others and benefiting self. These methods are simple but profound, truly a special gift from Grandmaster Zhang to us and to the world."
---Dr. Liping Zhu "
This course will be offered as an online live seminar that has two weekends of two half days instructional course and a bonus offering of a 30-day Qigong practice in September (optional). Please make sure you complete the prerequisite courses of Level 1 Part I & Part II before enrolling in this training.
Prerequisites:
Live Study or Distant Learning Courses Level 1 Part I - Life Preservation Qigong And Level 1 Part II - Microcosmic Orbit Qigong
Dates:
September 11-12 & September 18-19 (9am - 12:45pm)
Saturdays & & Sundays:
9am -12pm Te Yi Study
12:00 - 12:45pm Sleeping Qigong
A new bonus offer: 30-day Qigong Intensive Practice Period September 1-30 (7-8:45am daily)
If you are enrolled in this Medical Qigong course, you will be offered access to the 30-day intensive practice for free.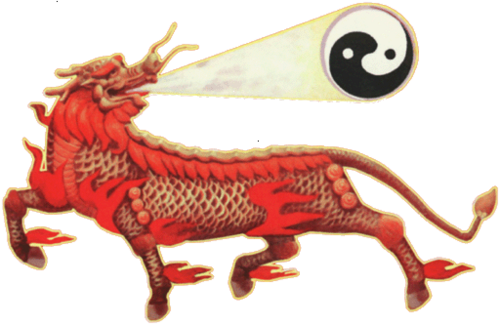 Kylin or Qilin 麒麟
The spirit animal of Heavenly Essence Qigong Lineage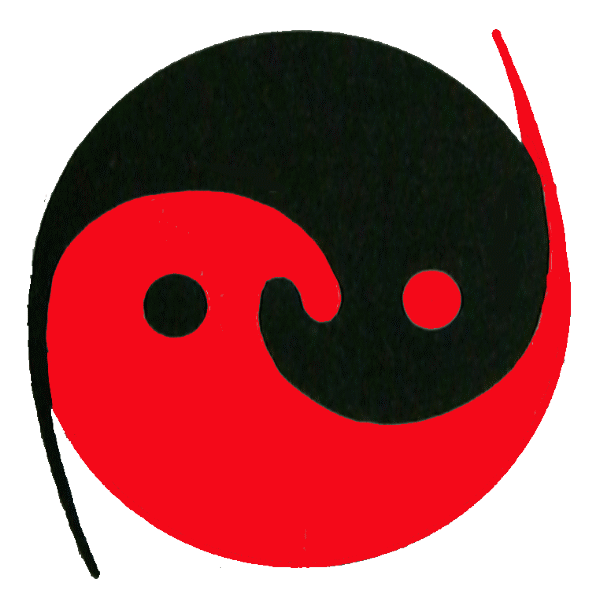 Xuan Ji Tu 旋极图
A symbol of Heavenly Essence Philosophy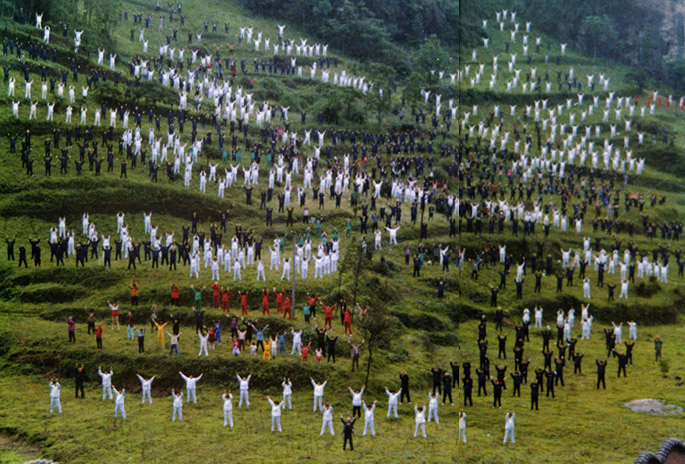 Qigong Group Practice 晨练
at Qingcheng Mountain, Sichuan, China