Prerequisite:
Qigong Level 1 Part I - Life Preservation Qigong
Heavenly Essence Qigong® was developed by Grandmaster Zhang in 1987 in China and brought to the west by Dr. Zhu as one of the authorized instructors. This Qigong system integrates the essence of the Daoist Qigong, Medical Qigong, Buddhist Qigong, Martial Qigong and Confucian Qigong and makes it one of the most comprehensive .
Level 1 Part II - Accelerated Microcosmic Orbit Qigong aka "Human Immortal Gong" makes an esoteric Daoist Alchemy practice more effective and safer for modern time lifestyle.
This practice is static and meditative externally and circulates Qi internally to open the two major Du and Ren Meridians that has tremendous benefit for healing and longevity.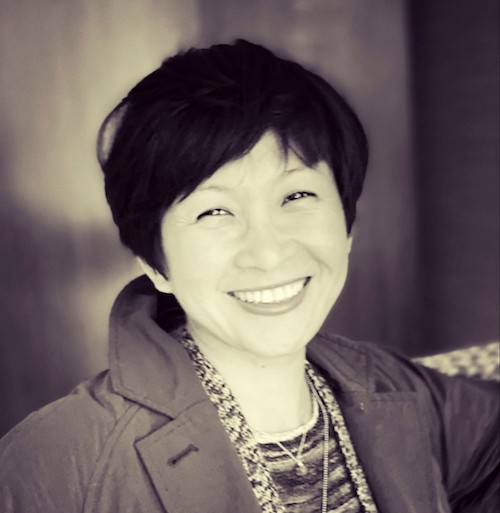 "I have been very fortunate to have discovered Liping and Heavenly Essence Qigong over a decade ago. My allergies disappeared within the first year. I continue to benefit from my practice. I continue to retake the workshops. You can't ask for a more effective teacher or a more effective Qigong system!"
---Chi Nguyen"
Course Curriculum
Prerequisite: Formal Study Level 1 Part I - Life Preservation Qigong
(You have 3-month access to this course. Handout is downloadable.)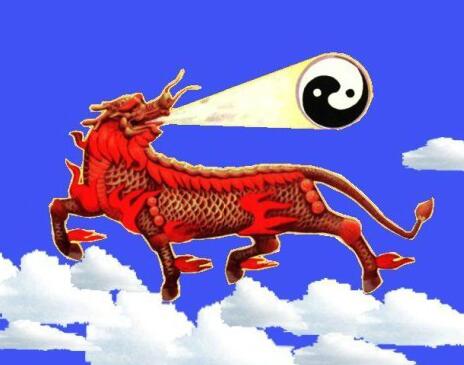 The spirit animal of Heavenly Essence Qigong Lineage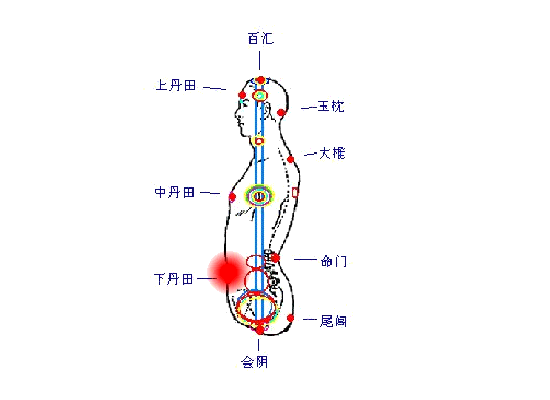 An accelerated practice for the traditional Daoist Alchemy