Prerequisite: None
This Online Workshop focuses on learning the Taiyi Swimming Dragon Walking Gong or Xing Bu Gong in details.
Swimming Dragon Walking Gong style incorporates walking with Taichi like stretching moves and makes walking and stretching more fun and joyful.
It has 4 Sections and each section emphasizes stretching of different parts of the body. Each forward and backward steps can be repeated as many times as you like.
Compared to Swimming Dragon Taichi, Xing Bu Gong is much simpler and even more suitable for beginners and good for all ages.
Instructor:
Dr. Liping Zhu, DAOM, L.Ac.
Past Live Zoom Date: July 12-30, 2021 7:30am - 8:45am (No class on weekends)
Distant Learning Option: If you can't make it to the real time class, you may sign up for this course as a distant learning course now and have access to the class recordings for 3 months from the date of your enrollment.
Class Structure:
Part I: Taichi Warmup Routine
Part II: Walking Gong
Step by Step Study First two weeks
Refining and Practicing Walking Gong
Introduction of two Qin Quan Walking Practices
Course Curriculum
Once you enroll in this course, you will be able to access the zoom info and each class recordings here.
Video recordings of Swimming Dragon Walking Gong teaching part will be available for viewing for three months for distant learning students.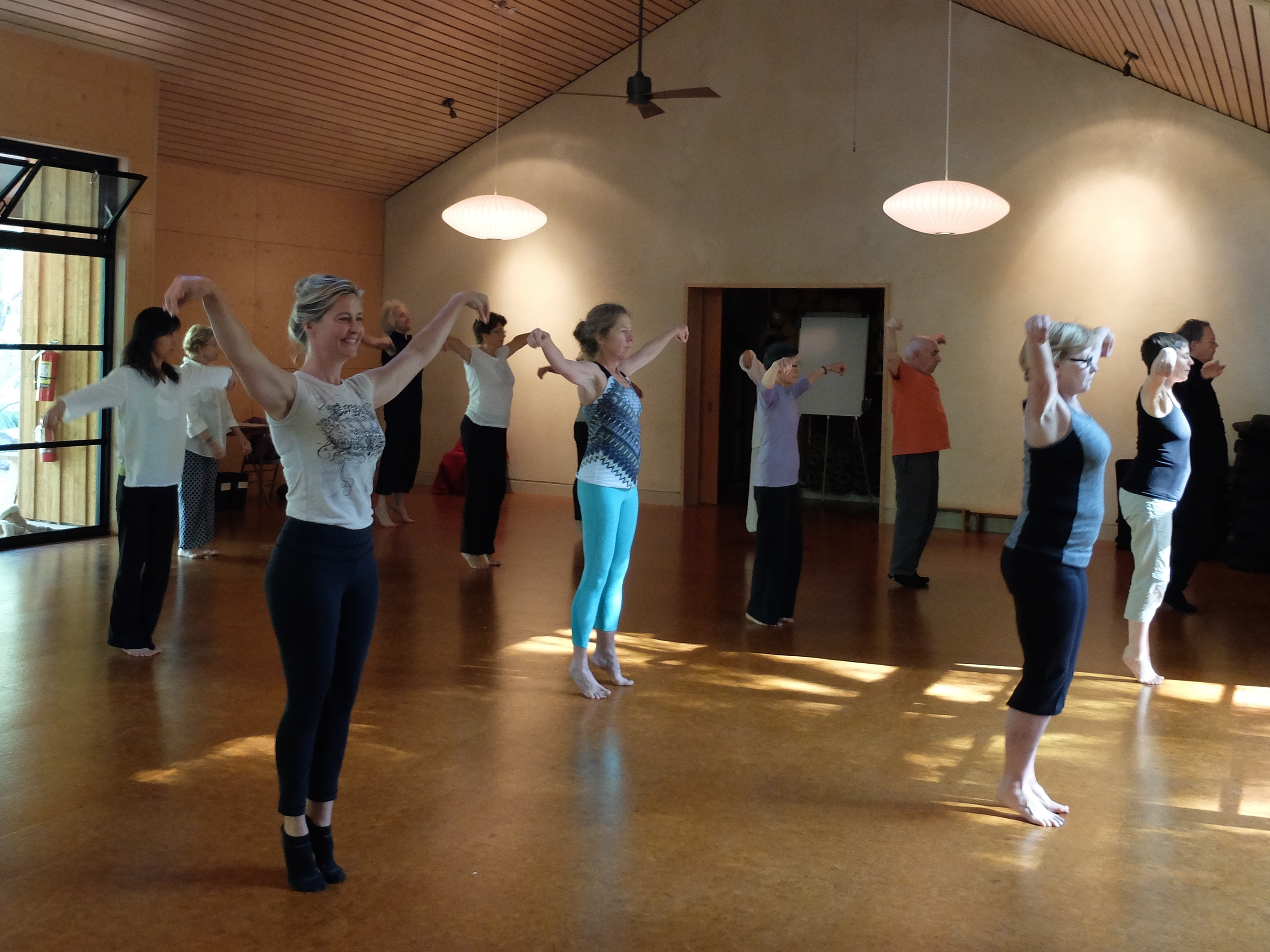 Tassajara Walking Gong Retreat by Dr. Liping Zhu
@2015 Tassajara, Carmel Valley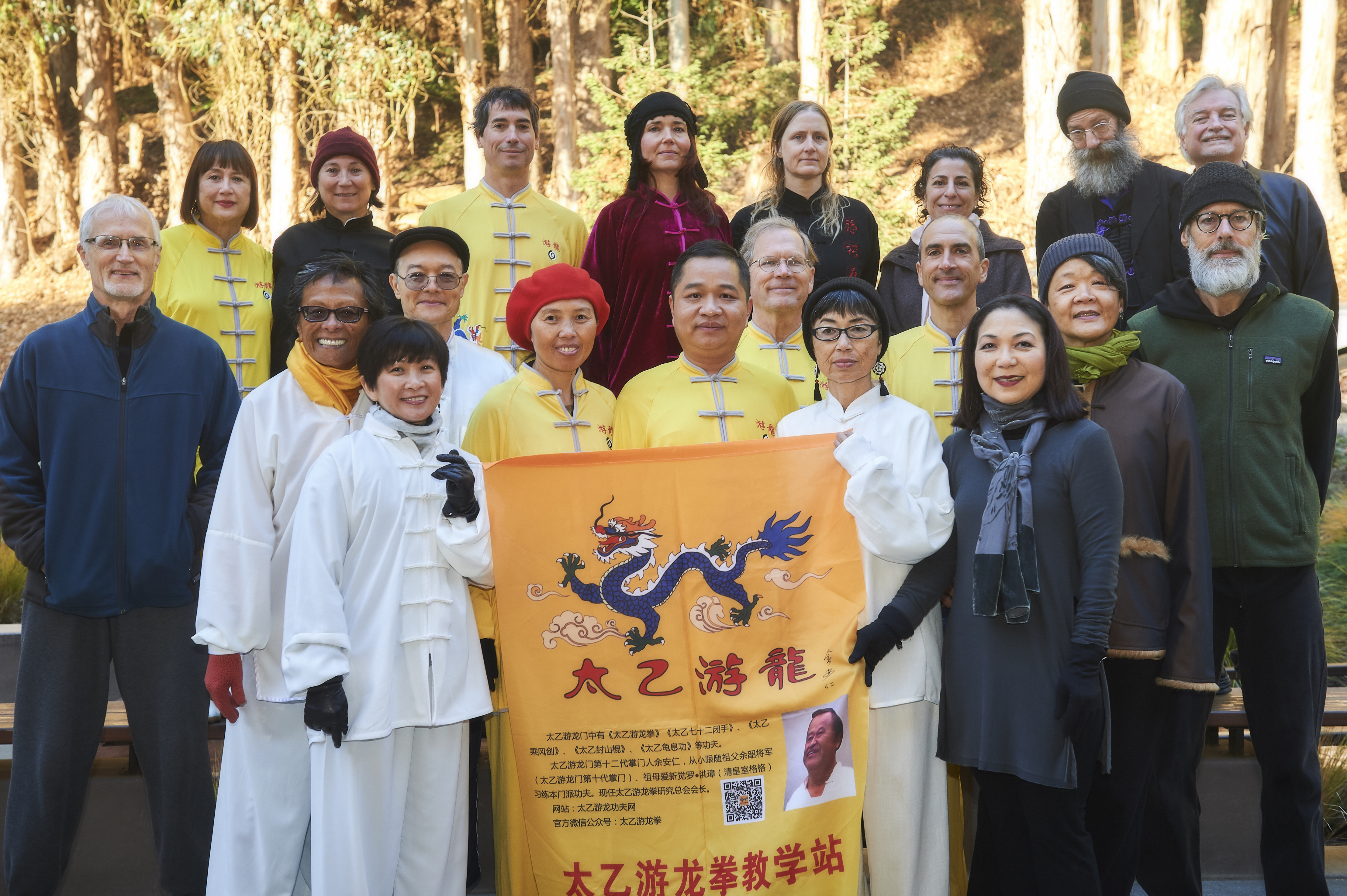 Qi Dragon Walking Gong Workshop with Master Shawn Yu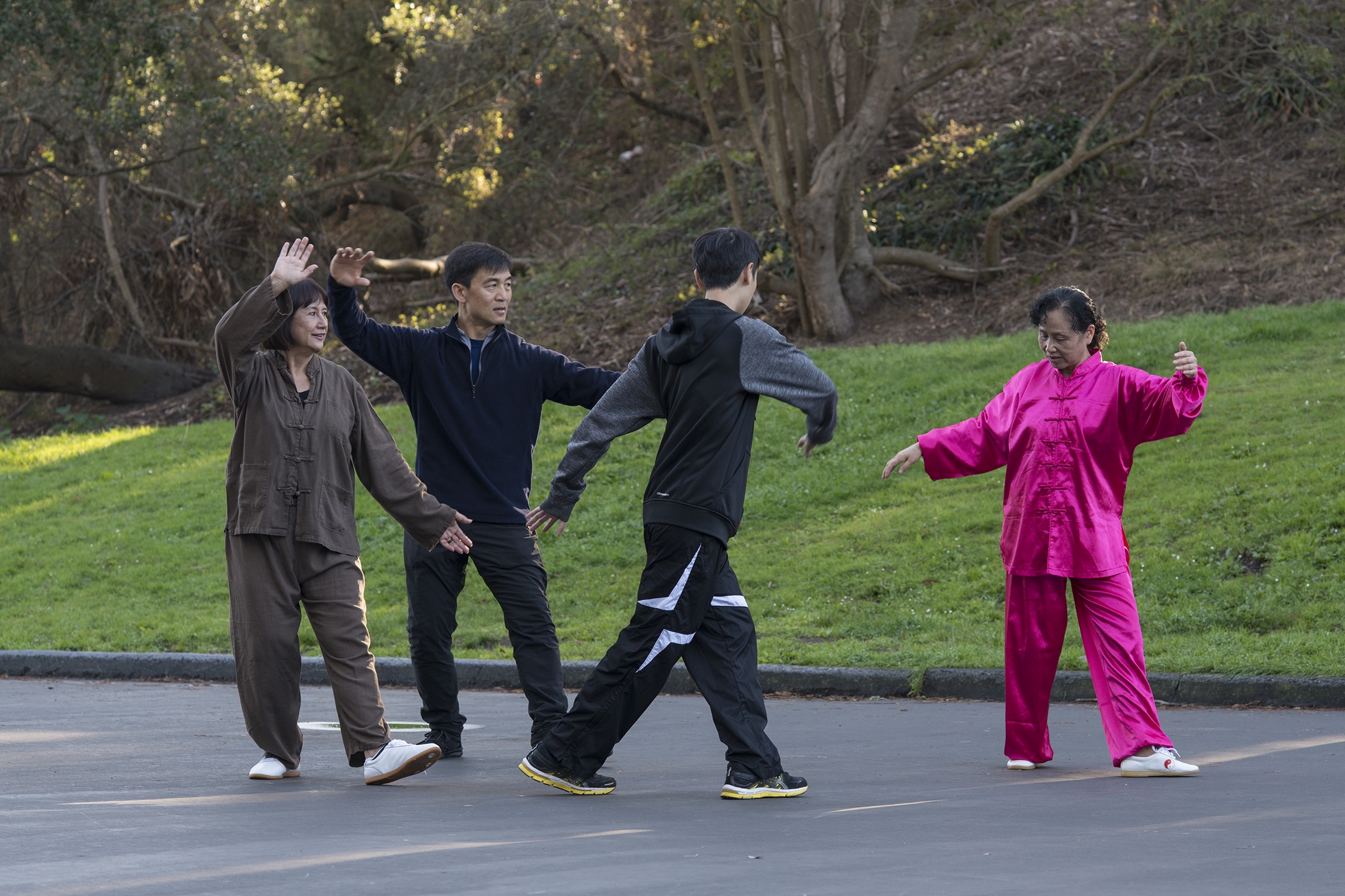 Mrs Yu was teaching Qi Dragon group in 2015
A Peek of Swimming Dragon Walking Gong Section 1
This family style Walking Gong is fun and graceful and integrates stretching movements into walking.