Life Preservation Qigong
-" Nine Marvelous Qigong Methods"
Saturday and Sunday, April 10 &11, 9 am – noon PT
Saturday and Sunday, April 17 &18, 9 am – noon PT
Instructor: Dr. Liping Zhu, DAOM, L.Ac.
Qigong (Chi Kung), an ancient Chinese healing and spiritual art, is widely known for its health benefits and spiritual empowerment. Heavenly Essence Qigong combines movement, meditation, and breathing to regulate and enhance the flow of the body's Qi or vital energy, strengthen the immune system, and calm the mind. This Qigong Formal Study workshop will teach you the fundamental Qigong theories and the Nine Marvelous Qigong Methods of the Heavenly Essence Qigong System on how to cultivate your Qi for your health when you are sitting, standing, walking, and lying down. Great training for both beginners and experienced practitioners.
Live Zoom Participation Only (no video recording available for post-workshop viewing).
This is a live online workshop organized by San Francisco Zen Center. All registration questions need to be directed to Zen Center. Here is the registration page link.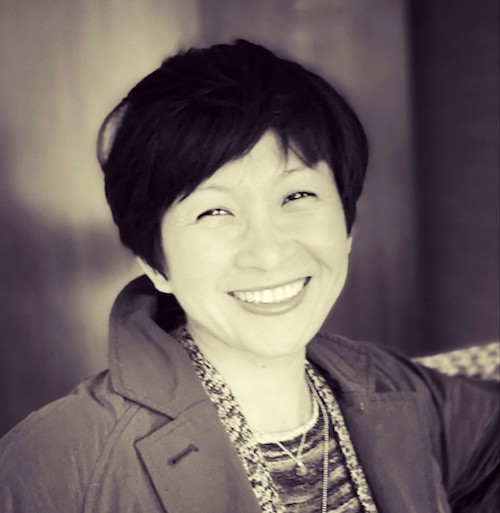 "I have been very fortunate to have discovered Liping and Heavenly Essence Qigong over a decade ago. My allergies disappeared within the first year. I continue to benefit from my practice. I continue to retake the workshops. You can't ask for a more effective teacher or a more effective Qigong system!"
---Chi Nguyen"