Life Preservation Qigong
-" Nine Marvelous Qigong Methods"
Saturday and Sunday, April 10 &11, 9 am – noon PT
Saturday and Sunday, April 17 &18, 9 am – noon PT
Instructor: Dr. Liping Zhu, DAOM, L.Ac.
Qigong (Chi Kung), an ancient Chinese healing and spiritual art, is widely known for its health benefits and spiritual empowerment. Heavenly Essence Qigong combines movement, meditation, and breathing to regulate and enhance the flow of the body's Qi or vital energy, strengthen the immune system, and calm the mind. This Qigong Formal Study workshop will teach you the fundamental Qigong theories and the Nine Marvelous Qigong Methods of the Heavenly Essence Qigong System on how to cultivate your Qi for your health when you are sitting, standing, walking, and lying down. Great training for both beginners and experienced practitioners.
Live Zoom Participation Only (no video recording available for post-workshop viewing).
This is a live online workshop organized by San Francisco Zen Center. All registration questions need to be directed to Zen Center. Here is the registration page link.
BONUS OFFER by Qi Dragon:
Qi Dragon Healing Center will offer one week daily morning practice April 12-16 Monday to Friday 7am - 8:30am to students who are taking this formal study course. A separate Zoom Link will be sent to participants after the first weekend workshop.
TImeline:
7am-7:30am Receiving Gong Meditation
7:30-8:30am 3 Main Dynamic Qigong Exercises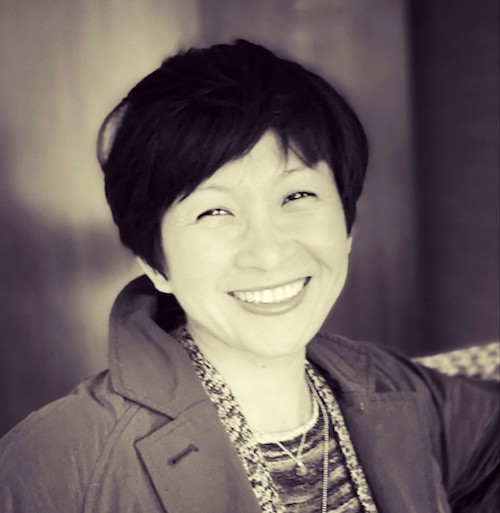 "I have been very fortunate to have discovered Liping and Heavenly Essence Qigong over a decade ago. My allergies disappeared within the first year. I continue to benefit from my practice. I continue to retake the workshops. You can't ask for a more effective teacher or a more effective Qigong system!"
---Chi Nguyen"
Contents of Heavenly Essence Qigong for Preserving Life
This is the most fundamental course for Heavenly Essence Qigong System and is the prerequisite for all our other Heavenly Essence Qigong (HEQ) courses and training retreats.
Heavenly Essence Qigong® for preserving life is also known as
Level 1 Part I - Life Preservation Qigong - "Nine Marvelous Qigong Methods". It encapsulates the various ancient Chinese traditions and techniques for preserving your life. There are total 9 simple practices that are gentle and simple to follow and easy to integrate into your daily life.
Lecture contents: 理论内容
A. Six Golden Keys: (Important tools for understanding Qigong)
1. Yinian Force Theory and Mind Matter Relationship 意念力理论与心物辩证法
2. Meridian Sensitivity Types 气感类型说
3. Control Types 控型理论
4. ESP Types and Energy Levels 功能类级说
5. Bio-equipment Theory 生物仪器说
6. Bio-holographic Theory 生物全息能理论
B. A Brief History of Qigong
C. Different Categories of Qigong
D. Breathing Methods and Characteristics
Practice Methods: 功法内容:
A. Life Preservation Qigong Exerciases aka "Nine Marvelous Qigong Methods"
1. Life Preserving Sword Finger Stance 养生剑指桩
2. Moving Like a Pupa and Filling Qi into Body 蛹动贯气法
3. Shaking Qigong 颤抖功
4. Using Sound to Open the Arm Meridians Method 以音助气立掌法
5. Walking Qigong 行功
6. Running Qigong 跑功
7. Sleeping Qigong 卧功
8. Lifting Kidney Qigong 提肾功
B. Nourishing Qi Method 养气法