Join our new educational platform and check out our online distant learning courses, live online courses and live in-person workshops and other treasures.


Are you ready to make a good change in your life? No more waiting!


Now you can learn these amazing ancient Chinese self-healing Arts of Qigong, Taichi and Chinese Medicine in the comfort of your own home.
Becoming a Qi Dragon School member now and
take many online/live online courses at your own pace
keep track of your study progress in this virtual school
get notified of new online distant learning, live online or live in-person courses!
(More courses coming!)
"Qigong and Taichi have transformed my life forever."
"I first met Liping at Tassajara, and I knew immediately that this was someone with whom I wanted to study. Her soft, bright, and clear demeanor radiated joy, compassion, and an inner calm that was palpable.
Liping is a gifted and dedicated teacher, a true healer, and a deep source of the wisdom traditions of ancient China. She is tireless worker, always working for the benefit of others."
- Steve Brock, photographer/musician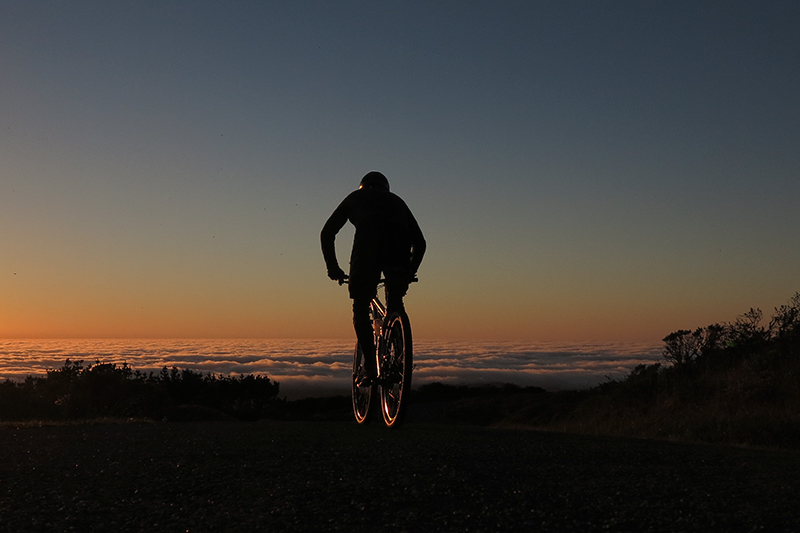 "When Liping inserted her first needle at one of my feet, I literally felt my body opening like a flower and the session released something very deep and left me profoundly relaxed and rejuvenated."
—Linda H
Hi, I'm Liping, a Doctor of Chinese Medicine and founder of Qi Dragon Healing Center and Heavenly Essence Qigong Institute. I have been practicing acupuncture and healing for more than 15 years and I am a disciple of both the Heavenly Essence Qigong and Taiyi Swimming Dragon Taichi lineages and have brought these unique Chinese healing, longevity and spiritual arts to the west over the past 20+ years.
Qi Dragon Acupuncture Clinic serves our new Humboldt community of Eureka and Fortuna. Qi Dragon School offers online distant learning, live online or live in-person courses. Our goal is to bring health, hope, joy and strength to your life.
I am looking forward to accompanying you on your new journey of healing, learning and sharing with you my passion for Qigong, Taichi and Chinese Medicine.
Deep bows to all my Masters who shared their wisdom and knowledge with me and to all my patients and students over the years who supported and believed in my healing work and what I teach.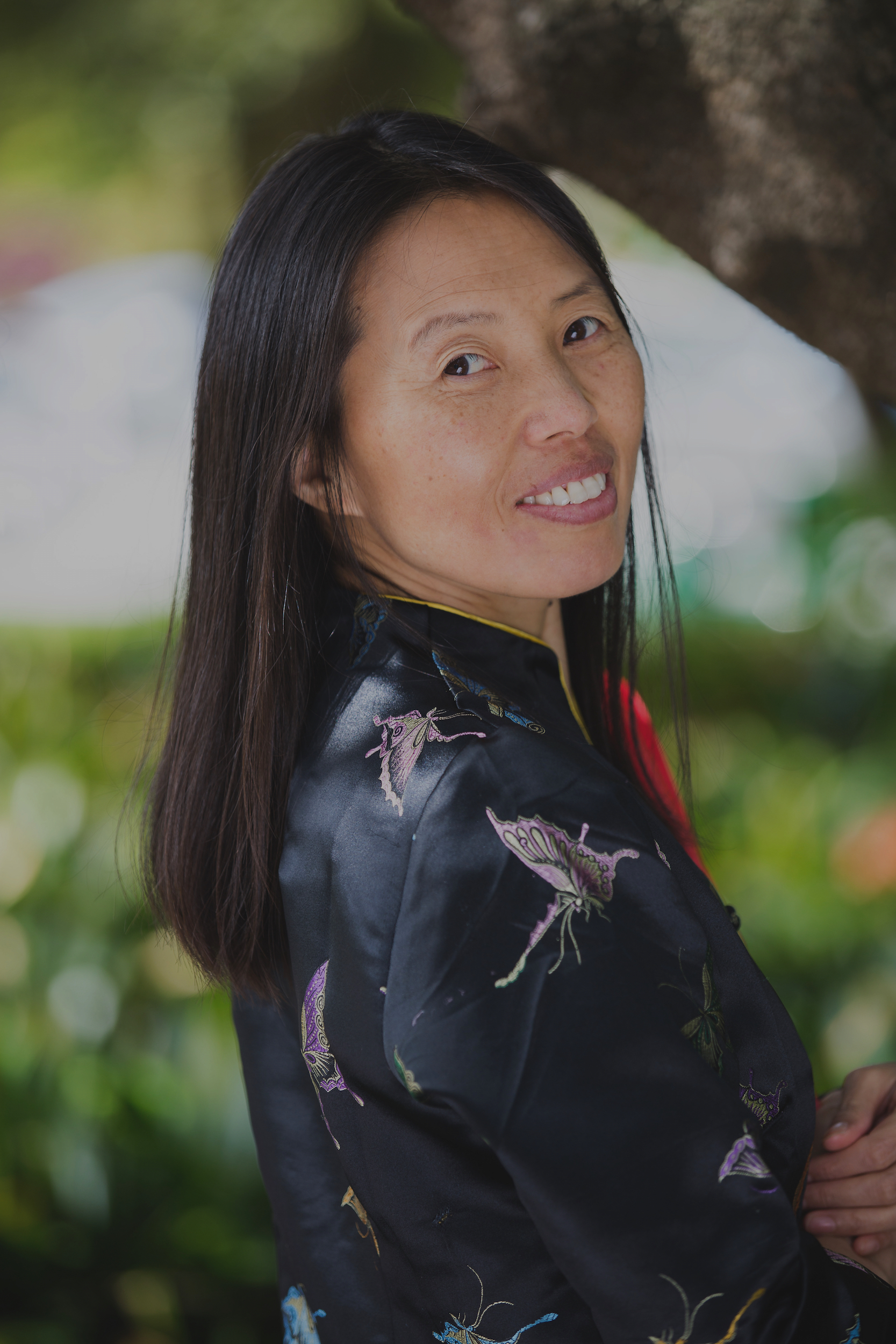 Daoist Longevity Healing Art - Taiyi Swimming Dragon Quan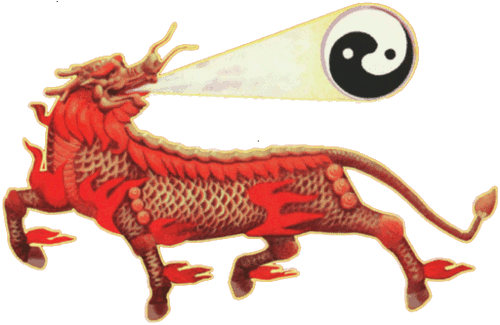 Heavenly Essence Qigong
Formal Study Courses of
Qigong Level 1 Part I, II, III
Qigong Level 2 Part I, II, III
Qigong Level 3
Qigong Level 4
Qigong Comprehensive Guide
Esoteric Qigong Meditation Techniques
Enroll in Qi Dragon School and Check All Training Courses Now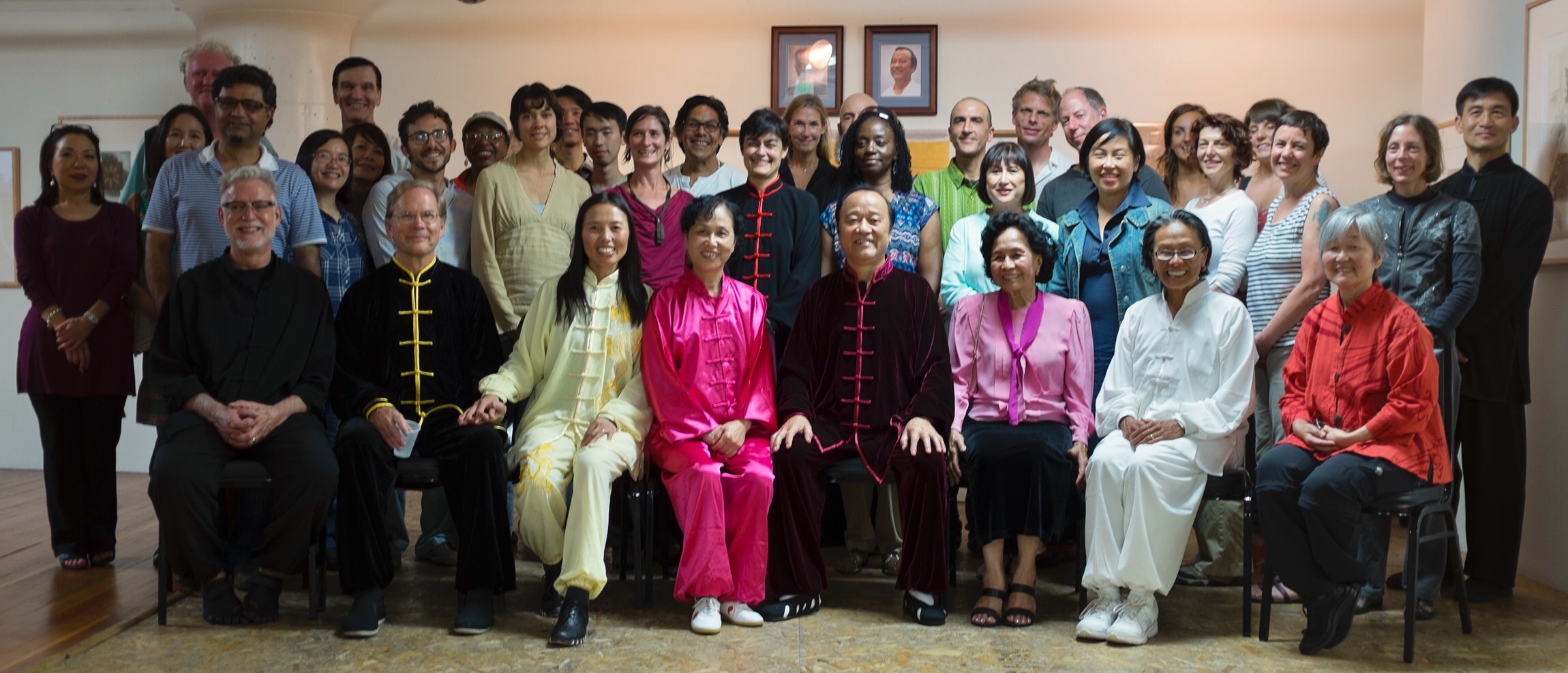 Taichi & Internal Martial Art
Tai Yi Swimming Dragon Lineage
Swimming Dragon Taichi
Swimming Dragon Walking Qigong
Swimming Dragon Sword
Taichi Qigong Warm-up Routines
Qin Quan System
Qin Quan Individual Exercises
Qin Quan Partner Training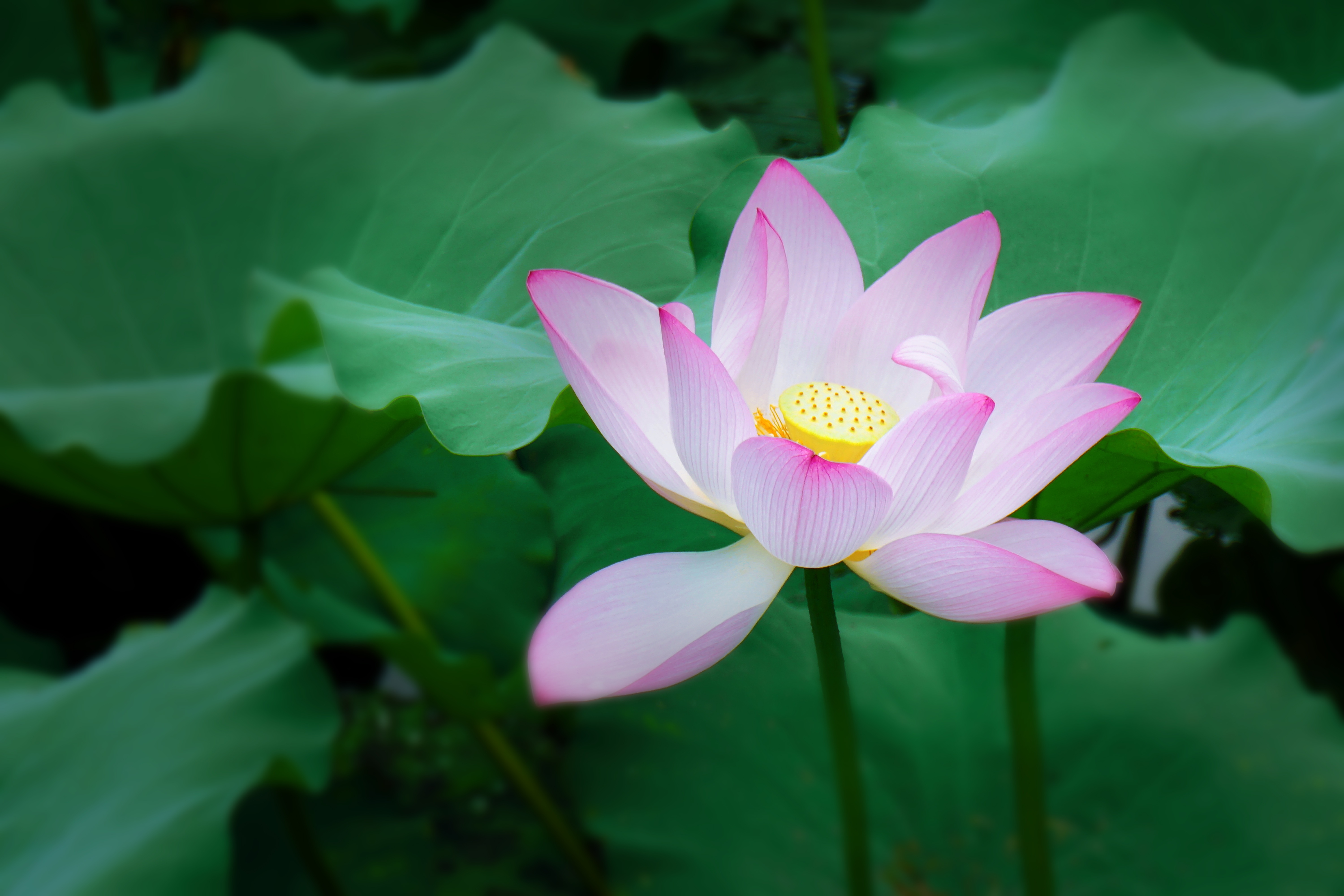 Chinese Medicine &
Te Yi Medical Qigong
Acupuncture/Acupressure
Chinese Medicine & Dietary Healing
Te Yi Medical Qigong
Abdominal Qi Healing
Abdominal Sound Healing
Abdominal Breath Healing