Welcome to study an Abdominal Self Healing Routine - Abdominal Qi Healing!
Our abdomen could be considered as our second brain where we store our emotions and memories. From ancient times, many traditions have developed practices to make sure our abdomen is cleared of congestion and has optimal Qi flow for both healing and prevention of diseases. With consistent practice, this routine is beneficial for your physical, mental and spiritual health.
Join us for an afternoon workshop where we will learn and practice a Chinese abdominal massage routine called Immortal's Abdominal Massage that wasn't shared publicly until recent time.


A lecture on the practice and a deeply relaxing abdominal self-massage session will be conducted by Dr. Liping Zhu, DAOM, L.Ac.
Be prepared for this practice by having massage oil, a pillow and warm blanket for your comfort during the lying down session. 


Please read the curriculum section and make sure this practice is suitable for you before you register.
Event Schedule:
Date: Wednesday April 20, 2022
Time: 2-4:30pm Eastern Time (11-1:30pm Pacific Time)
This event is sponsored by Confucius Institute @Alfred University and is offered to everyone in the Alfred community. There is no recording for the event and your live Zoom attendance is required. A handout will be available for the participants at the end of the workshop for your home practice.
To register, please email the Confucius Institute @ Alfred University.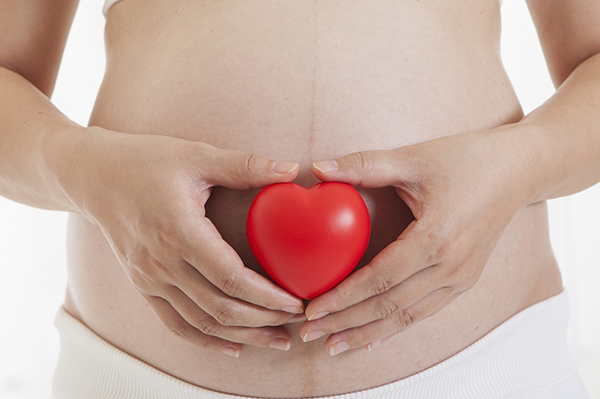 Feedback from participants from our Abdominal Healing Routines:
"I have been suffering from constipation and lack of sleep for months. I believe the stomach practice is beneficial for me spiritually and physically. 
My stomach was gurgling a little Wednesday night. This morning (Thursday) I did not feel well and sure enough, surprised and pleased to eliminate loose stool. Then more. The congestion has started to clear! Thank you for this practice!"
"By taking this course and practicing each night, I have slept so peacefully and I do not get up in the middle of the night."
"Amazing sleep last night! Was able to fall asleep without my medication. Even though I woke up in the middle of the night, I quickly fell back asleep when I did the belly massage in my mind."
"These sessions have been so meaningful all week. Thank you so very much for sharing this healing practice with us.
Last night, I fell asleep for a nap and slept all the way through to morning.
This belly work is making such a difference in my sleep!"
Curriculum with workshop details
Available in days

days after you enroll

All you need to know about this workshop
You may like our other related courses here: